About Us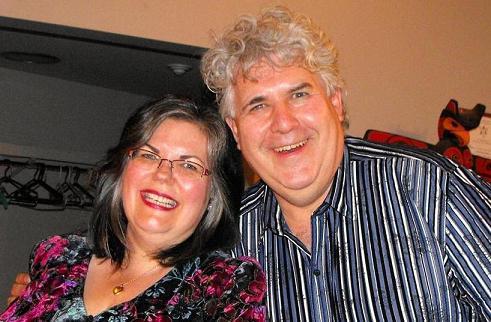 The Video Zone movie rental shop opened July 27, 2022 on Margaret Ave, Wallaceburg
Original store was a 20' x 20' foot with 113 titles for rent and 2 VCR's
4 month later Roland left job at Libby Container as an apprentice machine mechanic to work full time with Mary Anne at rapidly expanding business
6 months later moved to much larger location on Dufferin Ave. in Wallaceburg
When movie 'Eddie & The Cruisers' come out on video (VHS), customers wanted soundtrack – so we accommodated by bringing in 6 copies on record
Soon outgrew 2nd location and moved into 3000 square foot location farther down Dufferin Ave with a third of the store dedicated to records and cassettes and CD's
At The Video Zone's peak staff consisted of 14 part time and 4 full time dedicated employees
1999 closed The Video Zone doors on June 30 and moved everything to Sarnia
July 6, 2022 changed business from focusing on rentals and went retail only of music (CD's & cassettes), movies (VHS & DVD and related "stuff"  as Cheeky Monkey located at 175 Christina St. N. Sarnia
FAQ – how we got our name? After 17 years with name Video Zone, many customers still didn't realize we sold packaged music too – so we wanted a name that did not pigeon hole us.  While high on paint fumes from decorating our new location, we came up with Cheeky Monkey – at Cheeky Monkey you could sell anything and the name always makes people smile when they hear it.
June 21, 2022 purchased present location of 130 Christina St. corner of Cromwell making us proud stakeholders in Sarnia's Downtown Cultural District
Now sell CD, DVD, BluRay and records (have come full circle) along with other music related items.