Posted in: What's New | No Comments | Posted on February 19, 2022 by Grumpy
For fans of MESHUGGAH / BORN OF OSIRIS / AUGUST BURNS RED
80,000+ albums sold worldwide.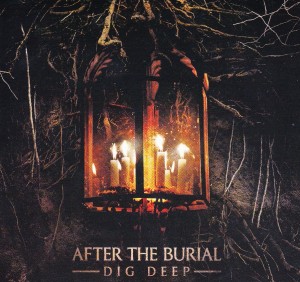 Tour history includes Vans Warped Tour, The Summer Slaughter Tour, The Faceless, In This Moment, Trivium, DevilDriver, Animals As Leaders, Born Of Osiris, WhiteChapel, Veil Of Maya, Motionless In White, Suicide Silence, Fear Factory, and more.
AFTER THE BURIAL will be supporting The Sumerian Records 10 Year Anniversary Tour starting Feb 19th.
The debut single, Lost In The Static, reached over 100,000 streams within 24 hours.