Posted in: Great Deals, News | No Comments | Posted on September 25, 2021 by Mary Anne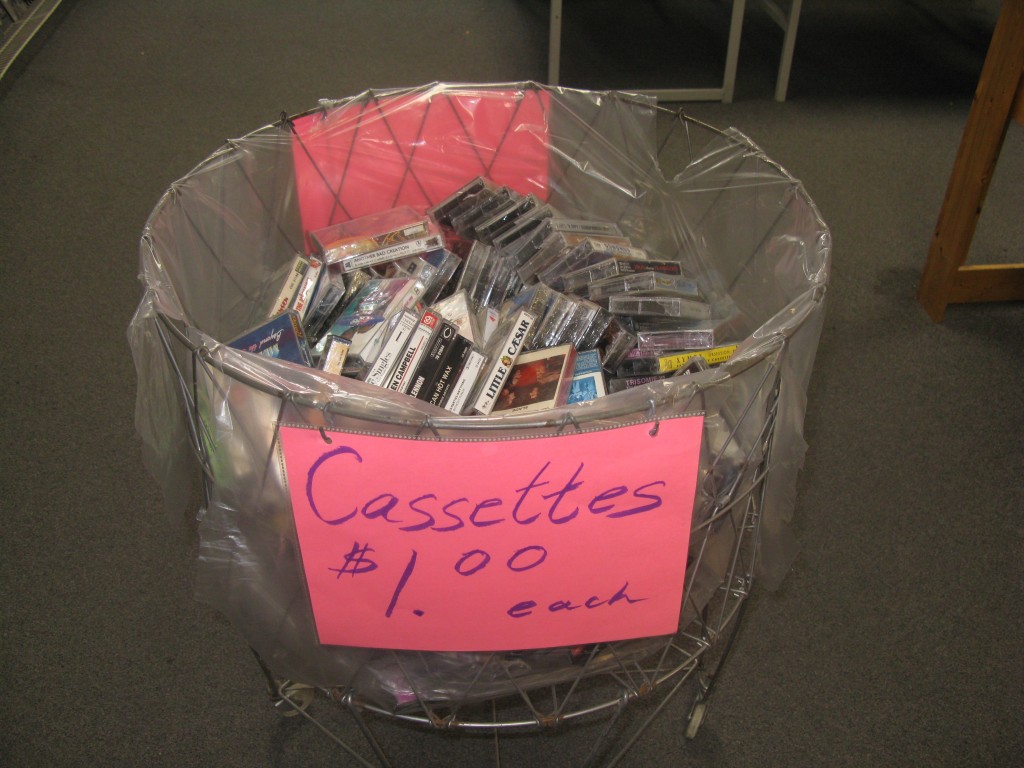 Due to popular demand, we dug out our boxes of pre 90's audio cassettes and have them for sale in a big bin.  They are $1.00 each.
Old school rap/hip-hop, classic rock, gospel, easy listening, country, children's - little bit of EVERYTHING.  Sinatra, Hammer, Bryan Adams, Whitney Houston, Glen Campbell, Slade and so much more.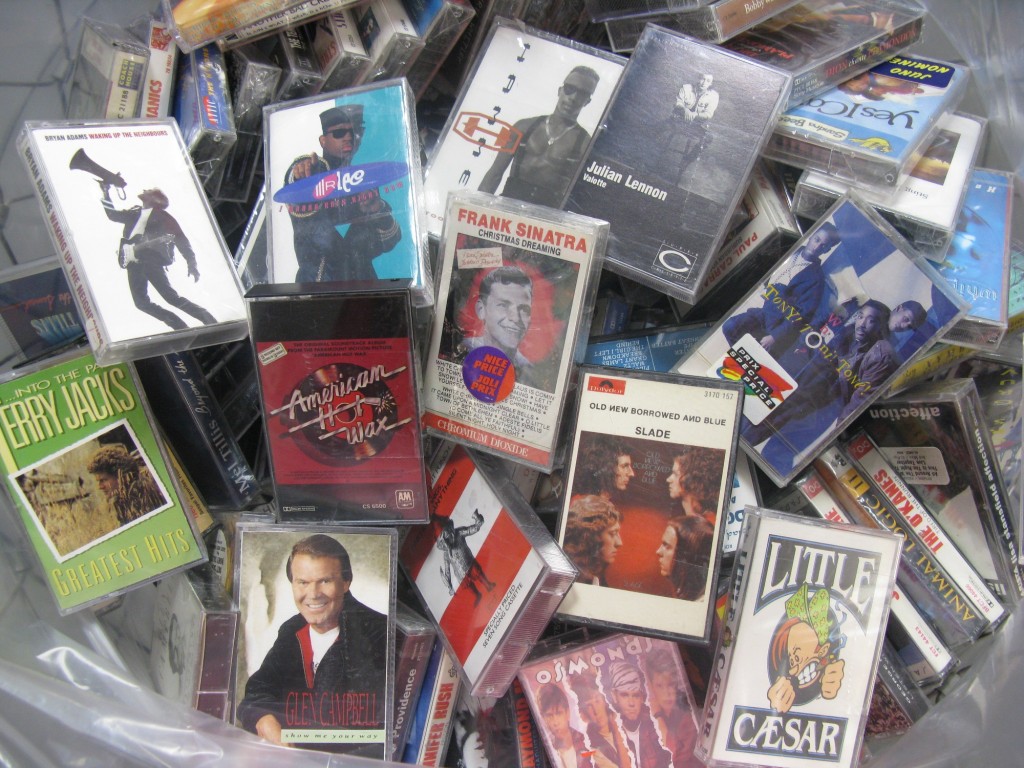 Who would have thought they would still be wanted.  Guess we did, because we have had them boxed up waiting for the right time - which is NOW!