Posted in: ADVENTURES OF CHEEKY CHARLIE, Great Deals, New Music, News | No Comments | Posted on January 23, 2022 by Mary Anne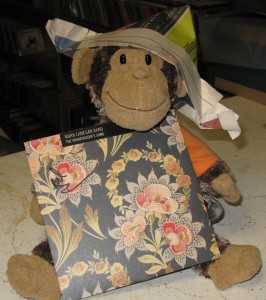 CONGRATULATIONS TO THE FIRST 5 MARK LANEGAN FANS WHO PRE-ORDERED THEIR COPY OF HIS NEW CD 'BLUES FUNERAL'.   Your exclusive coloured 7″ single is waiting for you along with your CD or LP!!
For those fans who were not in the first 5 to pre-order - don't despair.  We also have a coloured test pressing on LP that will be one of the many items in our annual Record Store Day draws!!
An offer that has Cheeky Charlie very excited!!!
Effective immediatly, Cheeky Monkey is taking pre-orders for the upcoming Feb. 7th new release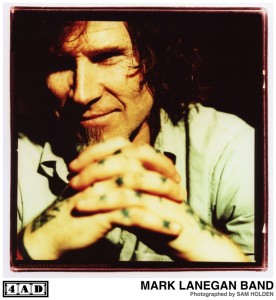 by MARK LANEGAN called 'Blues Funeral' on CD or LP.  The first 5 customers to pre-order this release will receive a Limited Edition autographed 7″ coloured vinyl.  This offer is exclusive in Sarnia to Cheeky Monkey only!!!  
A bit about Mark Lanegan…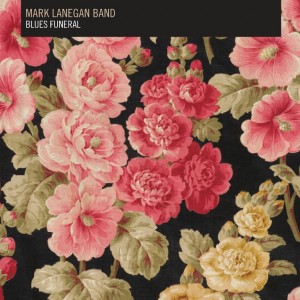 Blues Funeral is the new Mark Lanegan Band record, the first since 2004's Bubblegum. It was recorded in Hollywood, California by Alain Johannes at his 11ad studio. The music was played by Johannes and Jack Irons with appearances from Greg Dulli, Josh Homme et al.
Mark Lanegan has sung with Screaming Trees, Queens Of the Stone Age, The Twilight Singers, The Gutter Twins, Soulsavers and Isobel Campbell. He resides in Los Angeles and has two dogs