Posted in: What's New | No Comments | Posted on July 19, 2022 by Grumpy
Southern California alternative band Grizfolk blend classic rock influences with a 2019 sensibility on their forthcoming sophomore album Grizfolk's Rarest of Birds.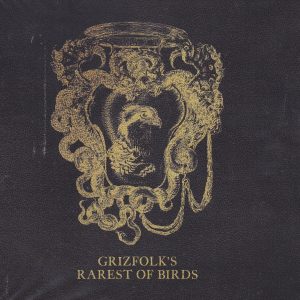 Forthcoming performance videos and an official video for focus track "Believing" will lean on their upbeat, throwback sound and aesthetic, while showing off their chops as talented and engaging musicians.
After finishing an extensive North American tour supporting Andrew McMahon in the Wilderness and playing Firefly Festival, the band will be hitting the road again on a West Coast headline tour. Continued touring will give Nettwerk the opportunity to continue building the Grizfolk's profile with local press and with select Triple A stations.