Posted in: What's New | No Comments | Posted on October 21, 2021 by Grumpy
With global sales of over 10 million albums and 71 million digital singles, Katy Perry returns with her third studio album for Capitol Records: PRISM.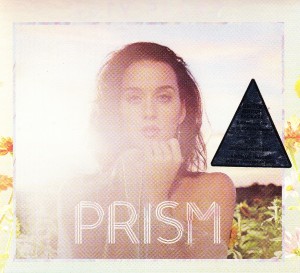 Katy's previous release garnered 8 #1 singles from one album (TEENAGE DREAM). She also holds the title for the longest stay in the Top Ten of Billboard's Hot 100 – 66 weeks – shattering a 20‐year record. Katy Perry is the most‐followed female artist on Twitter, and has the second‐largest Twitter account in the world, with over 41 million followers. Her recent "California Dreams" world tour sold out all 122 dates around the world.
The lead single from PRISM, "Roar," has already reached #1 in 68 countries.