Posted in: Great Deals, News | No Comments | Posted on February 2, 2022 by Mary Anne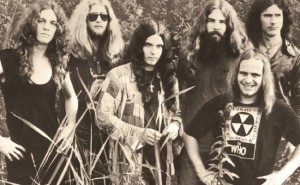 Lynyrd Skynyrd  is an American rock band best known for popularizing the Southern rock genre during the 1970s. Originally formed in 1964 as My Backyard in Jacksonville, Florida, the band was also known by names such as The Noble Five and One Percent, before finally deciding on "Lynyrd Skynyrd" in 1969. The band gained worldwide recognition for its live performances and signature songs "Sweet Home Alabama" and "Free Bird". At the peak of their success, three members died in an airplane crash in 1977, putting an abrupt end to the band's most popular incarnation. The band has sold 28 million albums in the United States.
Selected titles are now on the Cheeky Monkey GREAT DEALS WALL.  While supplies last of course. Priced as low as $4.96 each.
Titles on Great Deals Wall include…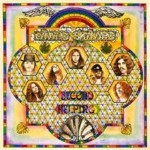 …SECOND HELPING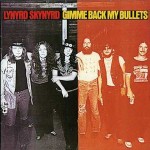 … GIMME BACK MY BULLETS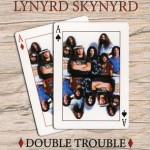 … DOUBLE TROUBLE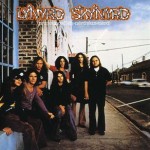 …(Pronounced 'leh-nerd skin-nerd)
… FAMILY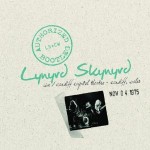 … AUTHORIZED BOOTLEG - LIVE/Cardiff Capitol Theatre - Cardiff, Wales Nov 4 1975