Posted in: Entertainment History, News | No Comments | Posted on September 14, 2021 by Mary Anne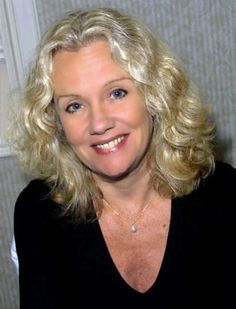 September 18, 2021
15 year old English actress Hayley Mills sees her US debut recording "Let's Get Together" enter the Billboard charts, where it will reach #8. Concentrating mostly on her film career, she would have just one more hit next year when "Johnny Jingo" reached #21.
She was 12 when she was discovered by J. Lee Thompson, who was initially looking for a boy to play the lead role in Tiger Bay, which co-starred her father, veteran British actor Sir John Mills. Bill Anderson, one of Walt Disney's producers, saw her performance and suggested that she be given the lead role in Pollyanna. The role of the orphaned "glad girl" who moves in with her aunt catapulted Mills to stardom in the United States and earned her a special Academy Award (the last person to receive the Juvenile Oscar). Because Mills was not able to be present to receive the trophy, Annette Funicello accepted it for her.
Disney subsequently cast Mills as twins Sharon and Susan who reunite their divorced parents in The Parent Trap. In the film, Mills sings "Let's Get Together" as a duet with herself. She made four additional films for Disney in a four-year span, including In Search of the Castaways and Summer Magic. Her final two Disney films, The Moon-Spinners and That Darn Cat!, did very well at the box office.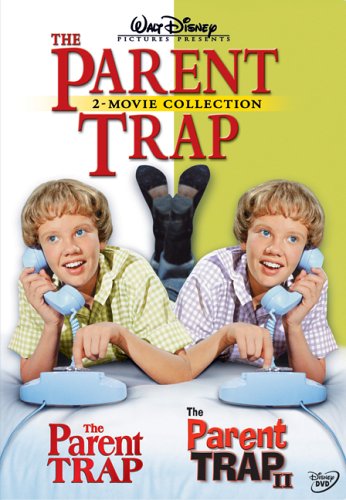 During her six-year run at Disney, Mills was arguably the most popular child actress of the era. Critics noted that America's favourite child star was, in fact, quite British and very ladylike. The success of "Let's Get Together" (which hit No. 8 on the Billboard Hot 100 singles chart and No. 17 in Britain) also led to the release of a record album on Disney's Buena Vista label, Let's Get Together with Hayley Mills, which also included her only other hit song, "Johnny Jingo" (Billboard No. 21, 1962). In 1962 British exhibitors voted her the most popular film actress in the country.
In addition to her Disney films, Mills starred in several other films, notably Whistle Down the Wind 1961, (based on the book of the same title written by her mother, Mary Hayley Bell), withAlan Bates, The Truth About Spring (with her father, John Mills, cast as her father and James MacArthur as the love interest), and The Chalk Garden, 1964 from the play by Enid Bagnold.
Mills was considered for the role of Lolita Haze in Stanley Kubrick's 1962 film version of Lolita. However, Walt Disney discouraged the casting, feeling the role was not up to Disney's wholesome standard, and the part eventually went to Sue Lyon.