Posted in: What's New | No Comments | Posted on October 25, 2021 by Grumpy
"Shake It Off", the first single is platinum in Canada after 3 weeks and Top 10 at pop radio!!. Currently #2 on Canadian Soundscan digital singles chart!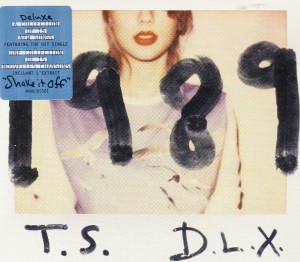 Taylor announced her new album, single & video to millions of fans around the world on Yahoo's biggest Live Stream to date and the "Shake it Off" video is now approaching 50 million views !! Video is in Heavy at MuchMusic. Performed "Shake it Off" @ MTV video awards.
Taylor Swift's 'Shake It Of' Debuted At No. 1 On The Billboard Hot 100