Posted in: LIFE CHANGING SONGS, News | No Comments | Posted on November 7, 2021 by Mary Anne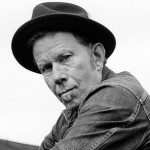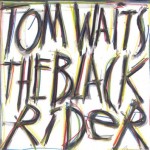 Those that know us and our musical taste know we are big fans of Tom Waits - especially Roland who is boarderline OCD over Mr. Waits. Below is a video of his song NOVEMBER from his album called 'Black Rider'. For those who have never heard Tom, this is not the place to start - Black Rider is one of his most challenging records. It is actually the music from a musical play he wrote with William Burroughs (of Naked Lunch fame).
I suggest you listen to the lyrics. Tom's phrasing and word skills are amazing.