Posted in: News, Trivia Q & A | 2 Comments | Posted on January 15, 2022 by Mary Anne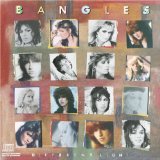 Q.  Who wrote The Bangles hit song 'Manic Monday'?
A.  Prince
Prince wrote "Manic Monday" in 1984, and recorded it as a duet for the band Apollonia 6's self-titled album; however, he eventually pulled the song. Two years later, he offered the single to The Bangles under the pseudonym "Christopher", a character he played in the 1986 film Under the Cherry Moon.[6] It was rumored by various writers that after Prince listened to the band's 1984 debut album All Over the Place, he gave the song to Bangles lead singer Susanna Hoffs, so that in return she would sleep with him.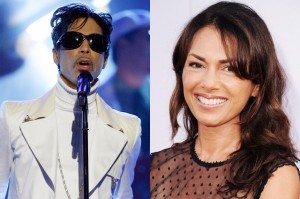 Bangles guitarist Vicki Peterson explained in an interview with MTV UK in 1989 about why Prince gave them the song: "[Prince] really liked our first album. He liked the song 'Hero Takes a Fall', which is a great compliment, because we liked his music. He contacted us, and said, 'I've got a couple of songs for you. I'd like to know if you're interested,' and of course we were. One of the songs Prince brought to the group was 'Manic Monday', written under the pseudonym of Christopher." Peterson talked about the evolution of what Prince brought them: "It was a Banglefication of a Prince arrangement. He had a demo, that was very specifically him. It was a good song, but we didn't record it like 'This is our first hit single! Oh my God! I can feel it in my veins!' We just did the song, and the album, and then sat back and thought about it."