Posted in: News, Trivia Q & A | 1 Comment | Posted on January 11, 2022 by Mary Anne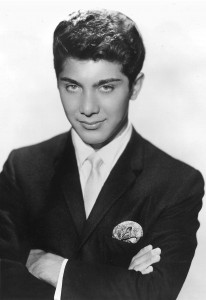 Q. Back to June 1957: John Diefenbaker is elected Canada's thirteenth prime minister. Diefenbaker was in his sixties, singer and song writer Paul Anka was nearing his sixteenth birthday. He was too young to vote but old enough to chart: in August he had his first Canadian, U.S., British & Australian number one. Can you tell me the song?
A. Diana
Anka was born in Ottawa of Syrian and Lebanese parents. He released his first single in 1956 and had his breakthrough with "Diana". "Diana" was the first British number one single by a Canadian artist. Anka stated that it was inspired by a girl at his church whom he hardly knew. He went on to have a further string of hits and wrote some for other people, like "She's a Lady" for Tom Jones and the translation of "Comme d'habitude" - "My Way"-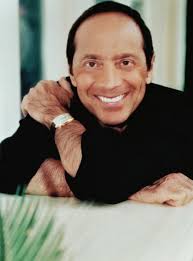 Frank Sinatra's famous trade mark.
Anka was introduced into Canada's Walk of Fame in 2005. Since 1990 he has been a US citizen.