Posted in: News, Trivia Q & A | No Comments | Posted on June 8, 2022 by Mary Anne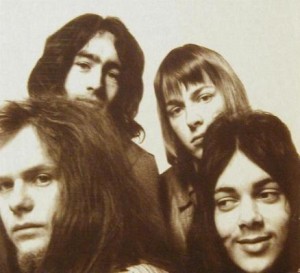 Q.  What group did Paul Rodgers come from before joining Bad Company?
A.  Free
Free was an English rock band formed in London in 1968 best known for their 1970 signature song "All Right Now". They disbanded in 1973 and lead singer Paul Rodgers went on to become a frontman of the band Bad Company along with Simon Kirke on drums. Lead guitarist Paul Kossoff formed Back Street Crawler and died from a drug-induced heart failure at the age of 25 in 1976. Bassist Andy Fraser formed Sharks.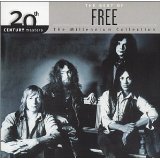 The band was famed for its sensational live shows and nonstop touring. However, early studio albums did not sell very well – until the release of Fire and Waterwhich featured the massive hit "All Right Now". The song helped secure them a place at the huge Isle of Wight Festival 1970 where they played to 600,000 people.
By the early 1970s, Free was one of the biggest-selling British blues-rock groups; by the time the band dissolved in 1973, they had sold more than 20 million albums around the world and had played more than 700 arena and festival concerts. "All Right Now," remains a rock staple, and had been entered into ASCAP's "One Million" airplay singles club.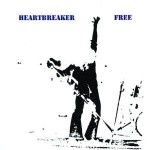 Rolling Stone has referred to the band as "British hard rock pioneers".   The magazine ranked Rodgers No. 55 in its list of the "100 Greatest Singers of All Time", while Kossoff was ranked No. 51 in its list of the "100 Greatest Guitarists of All Time"
Most remarkable about the birth of Free was the young age of the band members who first came together to rehearse and play their first gig that same evening at the Nag's Head pub in Battersea, London, on 19 April 1968. Bass player Andy Fraser was 15 years old, lead guitarist Paul Kossoff was 17, and both lead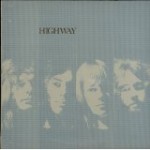 singer Paul Rodgers and drummer Simon Kirke were 18. By November of that year, having been given the name Free by Alexis Korner, they had recorded their first albumTons Of Sobs for Island Records and, although it was not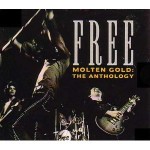 released until the following year, the album documents their first six months together and contains studio renditions of much of their early live set.
Discography
1969 - Tons of Sobs
1969 - Free
1970 - Fire and Water
1970 - Highway
1971 - Free Live!
1972 - Free at Last
1973 - Heartbreaker