Posted in: News, Trivia Q & A | No Comments | Posted on October 29, 2021 by Mary Anne

Q.  What was The Eagles claim to fame before they were The Eagles?
A.  Founding members Don Henley, Glenn Frey, Randy Meisner and Bernie Leadon toured for 2 months as the backing group for Ronstadt before forming The Eagles.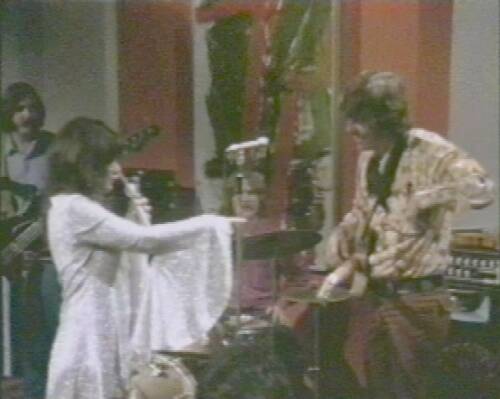 The Eagles began in early 1971, when Linda Ronstadt and then-manager John Boylan recruited session musicians Glenn Frey and Don Henley. Henley had moved to Los Angeles from Texas with his band Shiloh (produced by Kenny Rogers), and Frey had come from Royal Oak Michigan and formed Longbranch Pennywhistle; they had met in 1970 at The Troubadour in Los Angeles and became acquainted through their mutual record label, Amos Records. Randy Meisner, who had been working with Ricky Nelson's backing band, the Stone Canyon Band, and Bernie Leadon, a veteran of The Flying Burrito Brothers, joined Ronstadt's group of performers for her summer tour.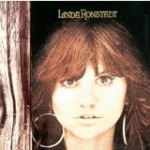 The original Eagles played live together only once, backing Ronstadt for a July concert at Disneyland, but all four appeared on her eponymous album.  After the gig with Ronstadt, Henley and Frey asked Leadon and Meisner to form a band and they soon signed with Asylum Records, the new label started by David Geffen. The name of the band was first suggested by Leadon during a peyote and tequila-influenced group outing in the Mojave Desert, when he recalled reading about the Hopis' reverence for the eagle. Steve Martin, (yes THAT Steve Martin) a friend of the band from their early days at The Troubadour, recounts in his autobiography that he suggested that they should be referred to as "the Eagles," but Frey insists that the group's name is simply "Eagles."