Posted in: News | No Comments | Posted on December 15, 2021 by Mary Anne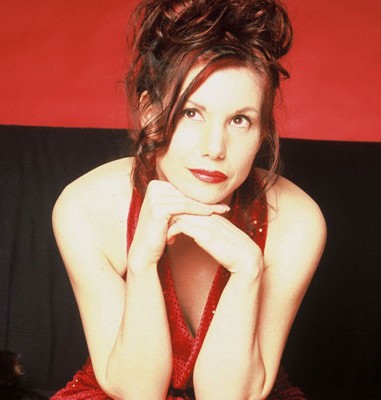 Q.  Which Canadian rocker appeared on the cover of OUI magazine?
A.  Lee Aaron
MA note:  We had the pleasure of seeing Lee Aaron & her band play at the infamous Wallaceburg Inn in the late 70's when she was still doing bar gigs, before hitting it big.  She sat and talked with us a while before going on stage for the second set.  We were totally impressed with her as a musician and person.  Wonder if she still remembers us as well as we remember her?  Not likely.
Lee Aaron (born Karen Lynn Greening, July 21, 2022) is a Canadian rock and jazz singer. She had several hits in the 1980s and early 1990s such as "Metal Queen", "Whatcha Do to My Body" and "Sex with Love".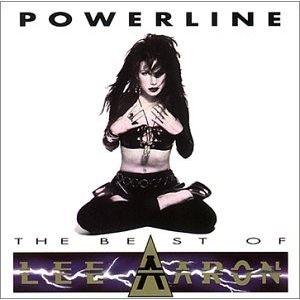 Lee Aaron was born in Belleville, Ontario, and began singing in school musicals at the age of five. She was discovered singing in a music production when she was fifteen years old, and was asked to join a local rock group called "Lee Aaron" while still in high school in Brampton, Ontario.Aaron sang, played alto saxophone and keyboards in this first incarnation of the band.
Aaron's debut 1982 album The Lee Aaron Project on Freedom Records (later reissued on Attic) featured a who's who of the Toronto music scene, with members ofMoxy, Riff Raff, Santers, and Triumph's Rik Emmett. The album, available in England only as an import, created a groundswell of interest that resulted in Aaron's appearance that year at the Reading Festival.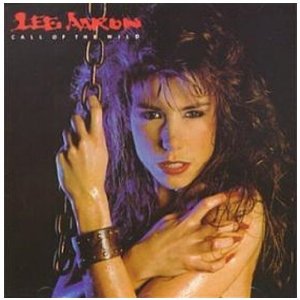 In late 1982, Aaron flew to New York and posed topless for the men's magazine OUI.  The magazine's March 1983 issue featured Aaron on the cover and in an interview. Aaron later concluded that posing for the magazine damaged her musical credibility; she regretted the decision and assigned blame for it to pressure from her manager.
1984's recording of the album Metal Queen resulted in a multi-album deal with Attic Records. During the recording of Metal Queen, guitarist John Albani joined the band and he and Aaron formed a solid songwriting partnership that would last eleven years.
Between 1984 and 1992, Aaron toured almost non-stop, including over twenty European tours and appearances in Japan and the US. She released six albums on Attic Records in Canada, as well as international releases in the UK, Germany, Austria, Switzerland, The Benelux, Italy, Scandinavia, Australia and Japan. She has won three Toronto Music Awards for Best Female Vocalist, ten Junonominations, and topped dozens of European music polls.
Her greatest commercial success came with the release of Bodyrock in 1989. The album spawned several hit songs, including "Whatcha Do to My Body", and was certified double platinum in Canada.
In 1997, she began exploring jazz and blues.
In 2002, Aaron was approached to audition with the Modern Baroque Opera Company. She was cast and appeared that year in an ALCAN Performing Arts Award-winning production called 101 Songs for the Marquis De Sade
Her eleventh album, Beautiful Things, a pop-jazz hybrid, was released in 2004.
Lee Aaron continues to play both rock and selected jazz shows. On June 11, 2011, after 30 years in the business, she made her first appearance on Swedish soil when she played the Sweden Rock Festival.