Posted in: Great Deals, News | No Comments | Posted on August 11, 2021 by Mary Anne
THE WHO formed in 1964. Their classic line-up consisted of lead singer Roger Daltrey, guitarist and singer Pete Townshend, bass guitarist John Entwistle, and drummer Keith Moon. They are considered one of the most influential rock bands of the 20th century, selling over 100 million records worldwide and holding a reputation for their live shows and studio work.
Selected CD's & videos now on the Cheeky Monkey 'Great Deals' wall starting at $4.87. Get them while supplies last.

Who's Next is the fifth studio album by English rock band the Who. It developed from the aborted Lifehouse project, a multi-media rock opera written by the group's Pete Townshend as a follow-up to the band's 1969 album Tommy. The project was cancelled owing to its complexity and to conflicts with Kit Lambert, the band's manager, but Townshend was persuaded the group should record the songs as a straightforward studio album.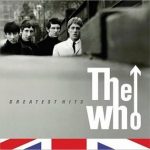 Greatest Hits was released on 21 December 2009.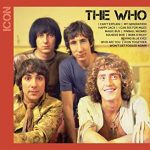 ICON SERIES GREATEST HITS - 12 tracks on one CD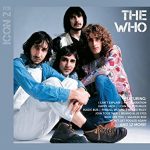 >ICON 2 - double disc greatest hits with 24 iconic tracks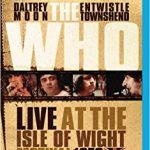 Live at the Isle of Wight Festival 1970 - BluRay is concert film of The Who's concert at the Isle of Wight Festival 1970. While the concert occurred on 30 August 2021 at 2:00 am, a VHS was not released until 1996. A compact disc of the concert was also released in 1996.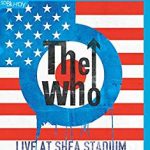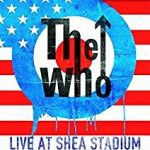 Live At Shea Stadium 1982 - DVD or BluRay - On 29 June 2015, Eagle Rock Entertainment release LIVE AT SHEA STADIUM 1982 by The Who on DVD, SD Blu-ray and digital formats. The set list on this amazing show features both classic tracks and rarely performed songs and includes: 'Pinball Wizard', 'Won't Get Fooled Again', 'My Generation', 'Substitute', 'Who Are You', 'I Can't Explain', 'See Me Feel Me', 'Baba O'Riley' and many more. Although a couple of tracks have appeared on compilations, this is the first official release of the full show and features restored footage and newly mixed sound.