Posted in: What's New | No Comments | Posted on April 8, 2022 by Grumpy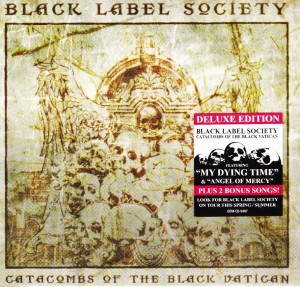 Black Label Society has already sold over 1 million albums world wide.
Catacombs of the Black Vatican is available in a regular version or deluxe version with 2 bonus track.
On tour this summer with Down on the 32 Dates Golden Gods Tour.